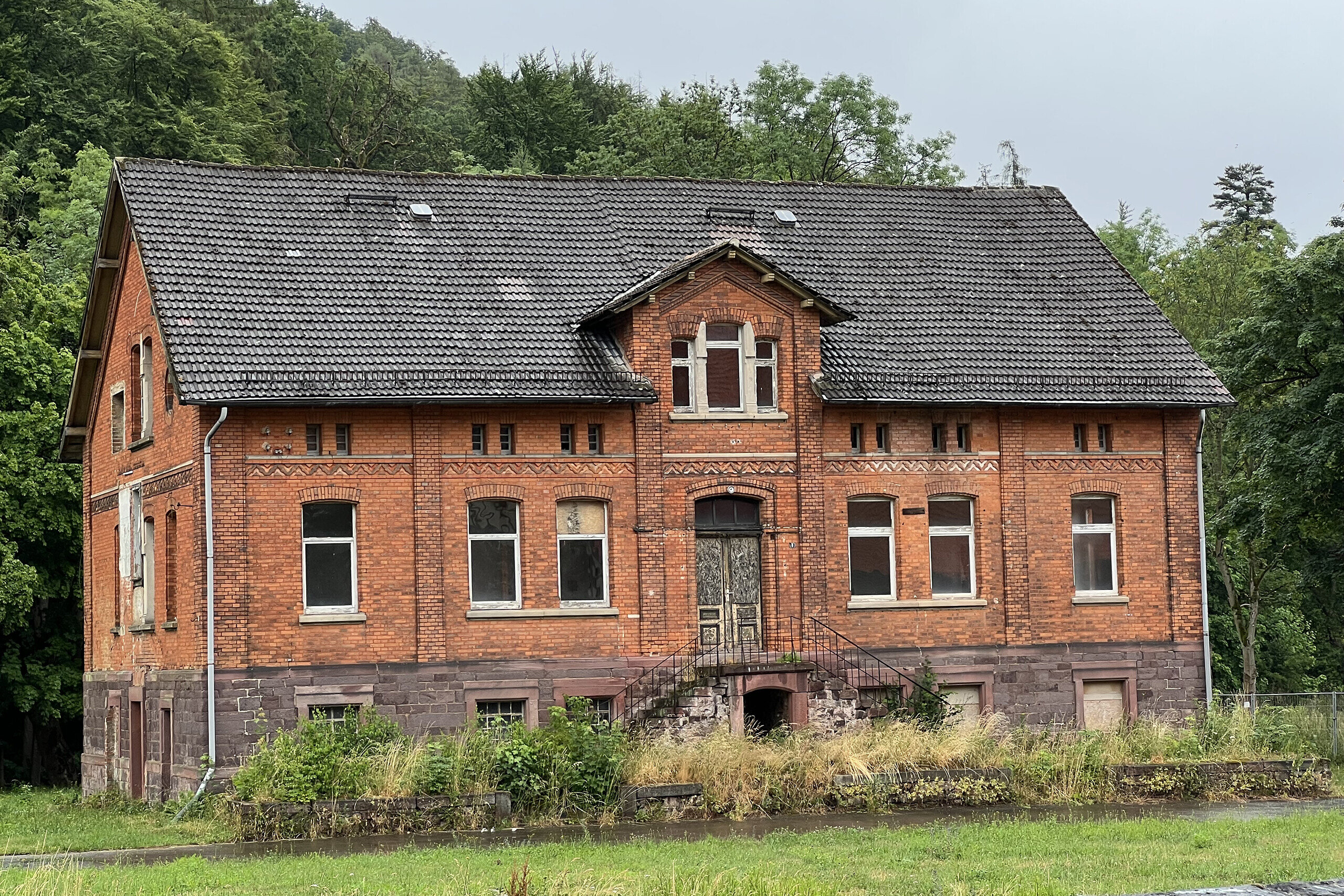 renovation and conversion of a steward's house
The caretaker's house, built around 1860, is located on a historic estate in Ilfeld which was founded as a monastery as early as 1190. The estate was used for agriculture for many years and passed into the administration of the Klosterkammer Hannover in 1823. The caretaker's house itself has been vacant since 1989 and has only been structurally secured since then. The building is a listed building.
The plan is to renovate the steward's house and convert it into a daycare center. The aim of the refurbishment is therefore to preserve the building and restore its appearance from the period of construction, in addition to optimizing the energy efficiency of the building envelope.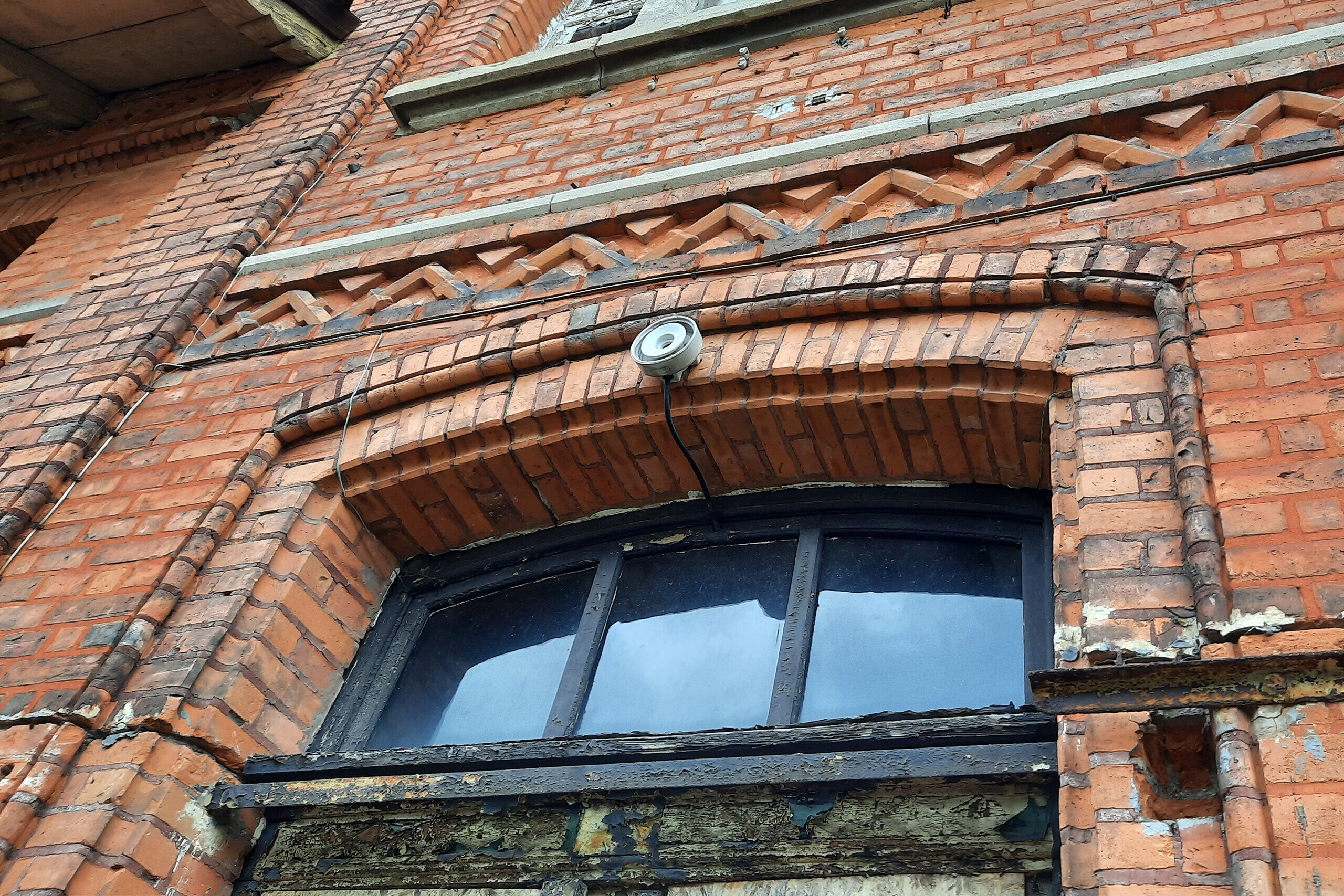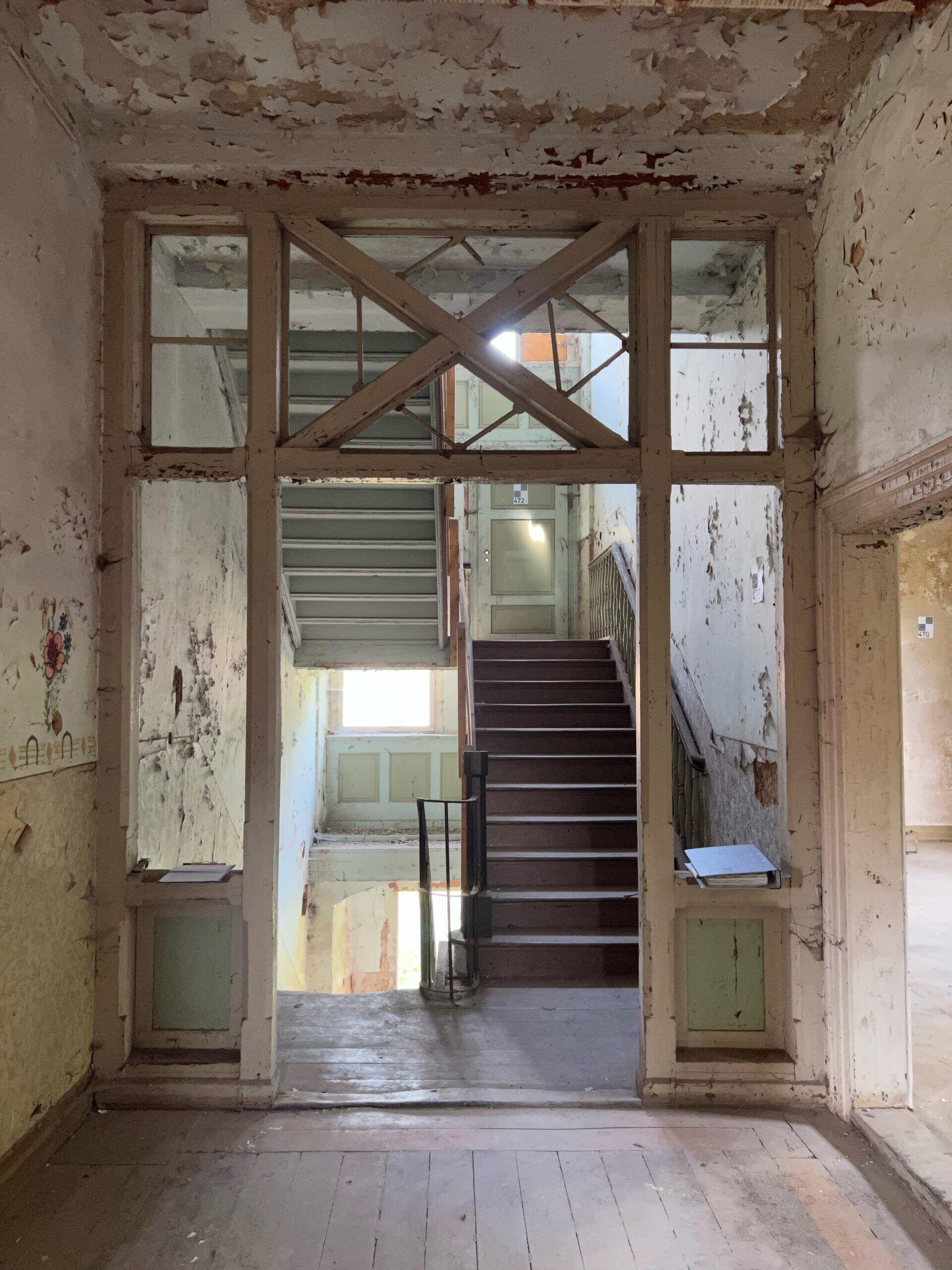 The group rooms of the daycare center are to extend over the three main floors. A larger multipurpose area is planned for the first floor, and the 2nd floor will also provide space for the educators and the management.
project: ilfeld abbey
service phases: 5-9
typology: redevelopment, conversion
size: 652 m2
completion: planned 2025
client: klosterkammer hannover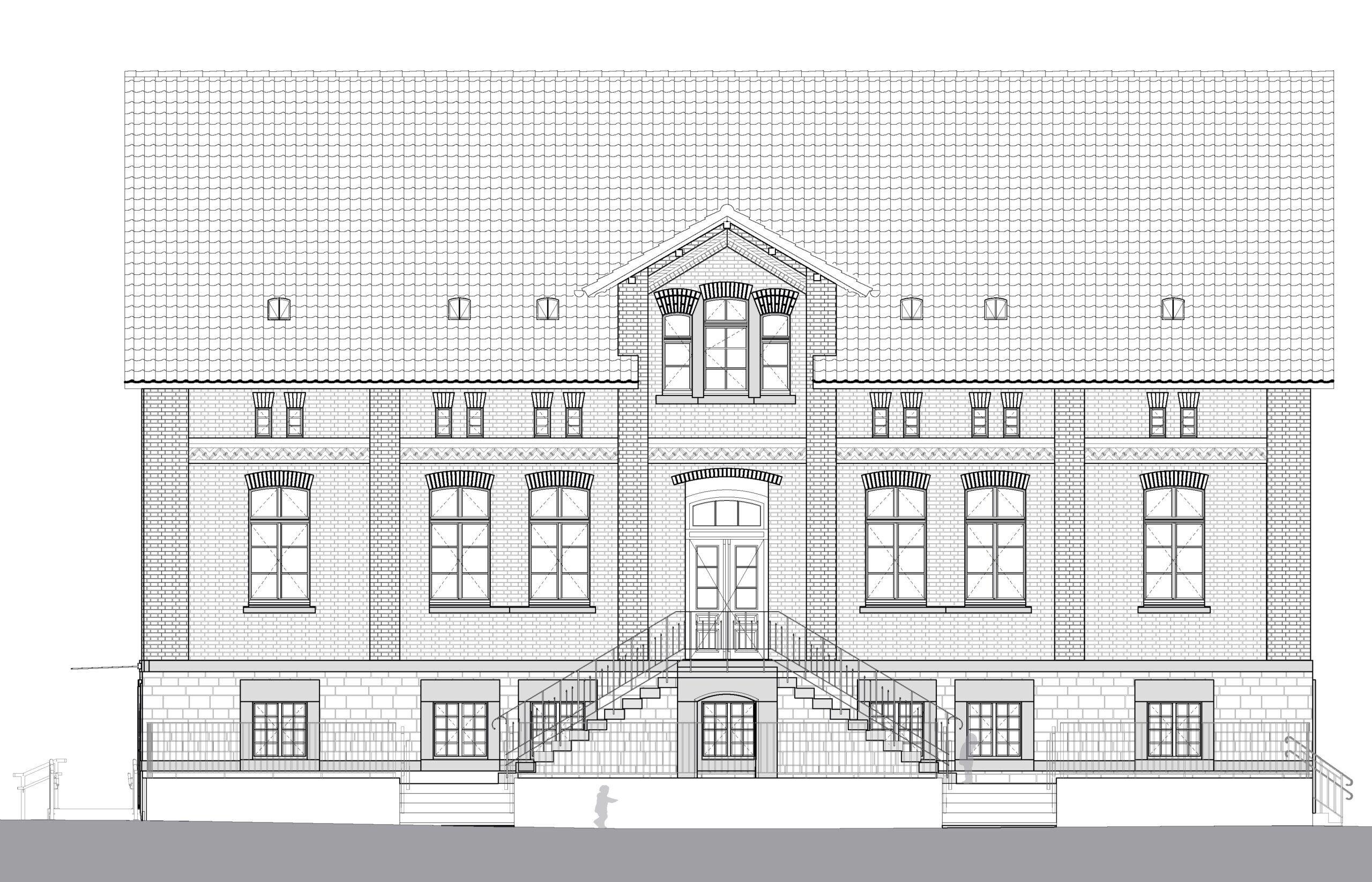 We look forward to your call or e-mail!
–
Architect Daniel Wunder
M.A. Preserving Monuments Dipl.-Ing. (FH) Architecture
wunder@architektwunder.de
Architect Jelena Kaminski
M.A. Preserving Monuments
kaminski@architektwunder.de
architect wunder gmbh
–
Am Gut 6
31832 Springe
Germany
Phone: +49 (5045) 976812-0
E-mail: mail@architektwunder.de
Internet: www.architektwunder.de