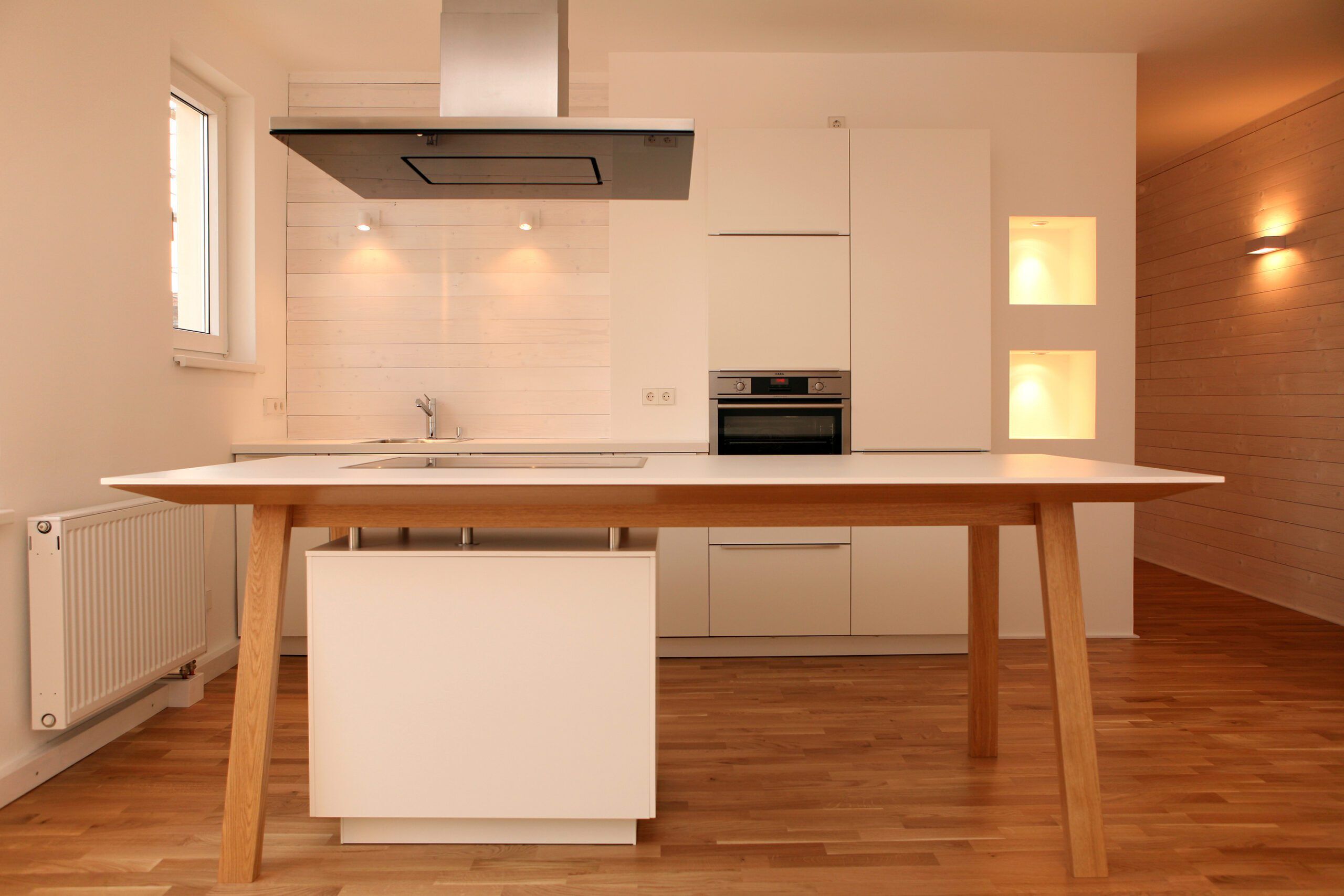 conversion of an apartment
For the remodeling of the apartment of about 50 m2, the kitchen and bathroom were replaced and a lot of wood was used. Thus, an oak parquet floor laid throughout and white glazed boarding on many walls were used. The result is an airy and inviting atmosphere. The terrazzo floor in the former kitchen was refinished and a cast iron tub was added to the bathroom.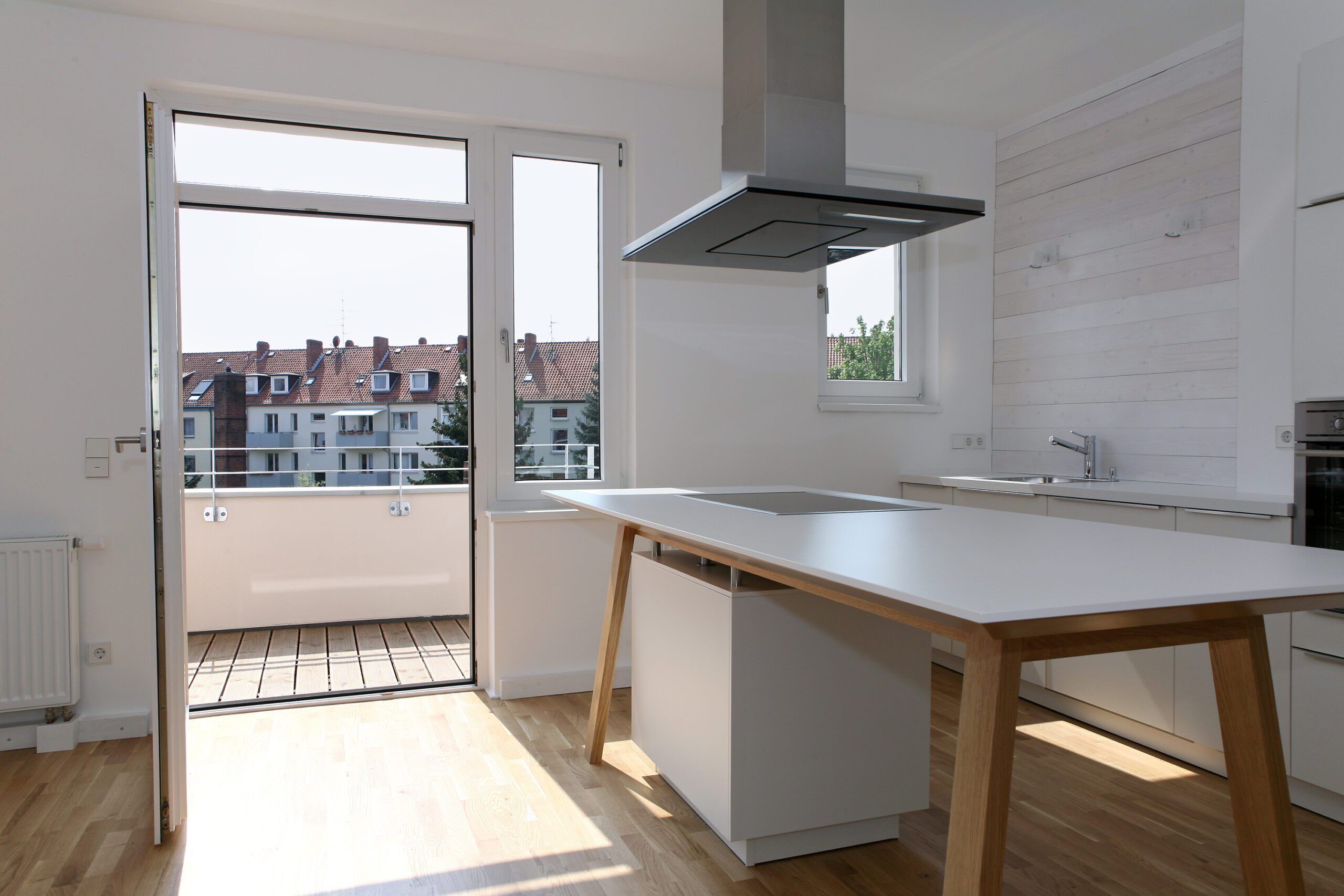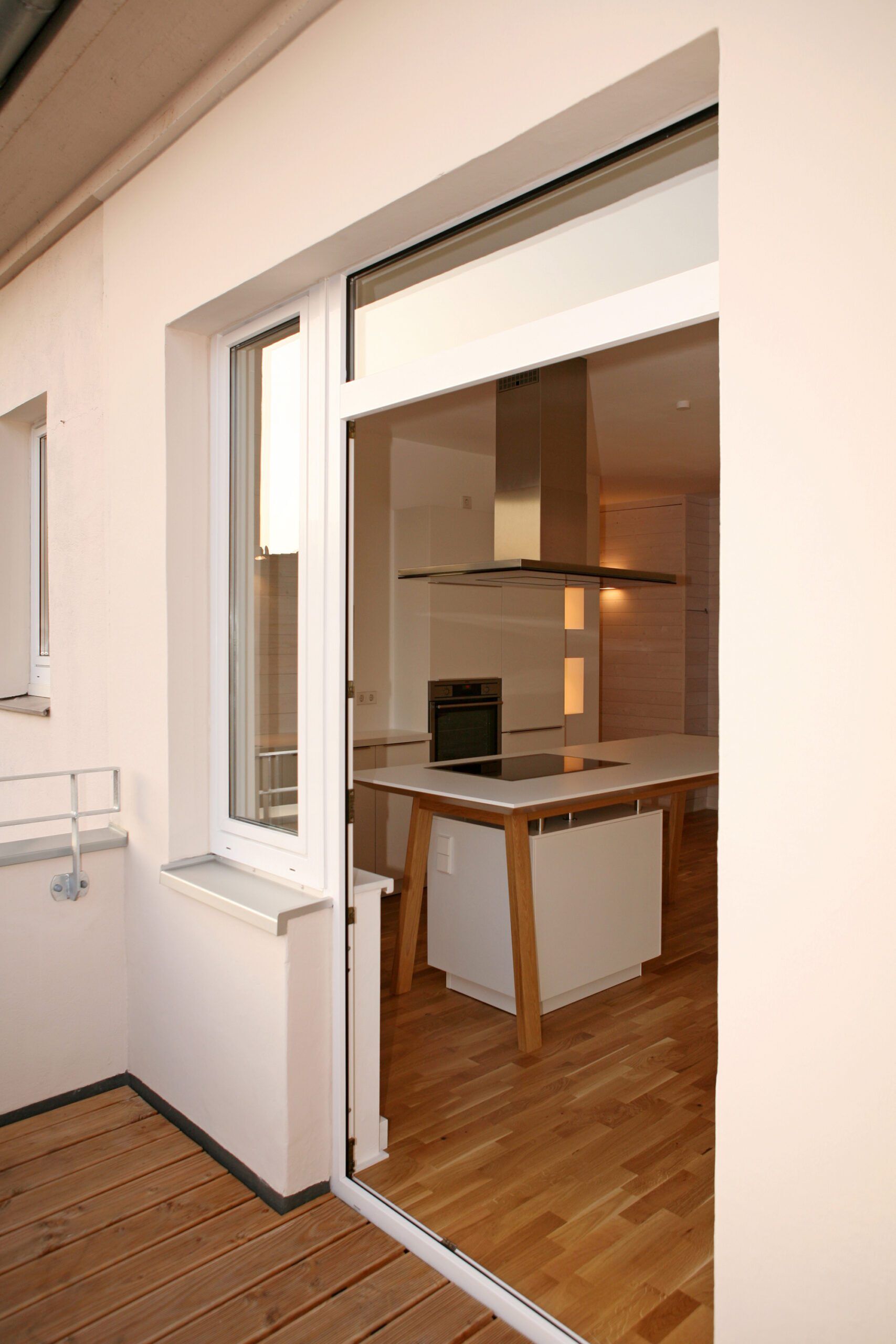 The highlight in the kitchen is the spacious oak cooking table. Essentially, the lighting is uniformly provided by wall lights or indirectly arranged spotlights. A newly installed intercom system and a newly worked apartment door provide appropriate security.
The apartment building, which is not a listed building, dates from 1954 and is located in Hannover's Südstadt district.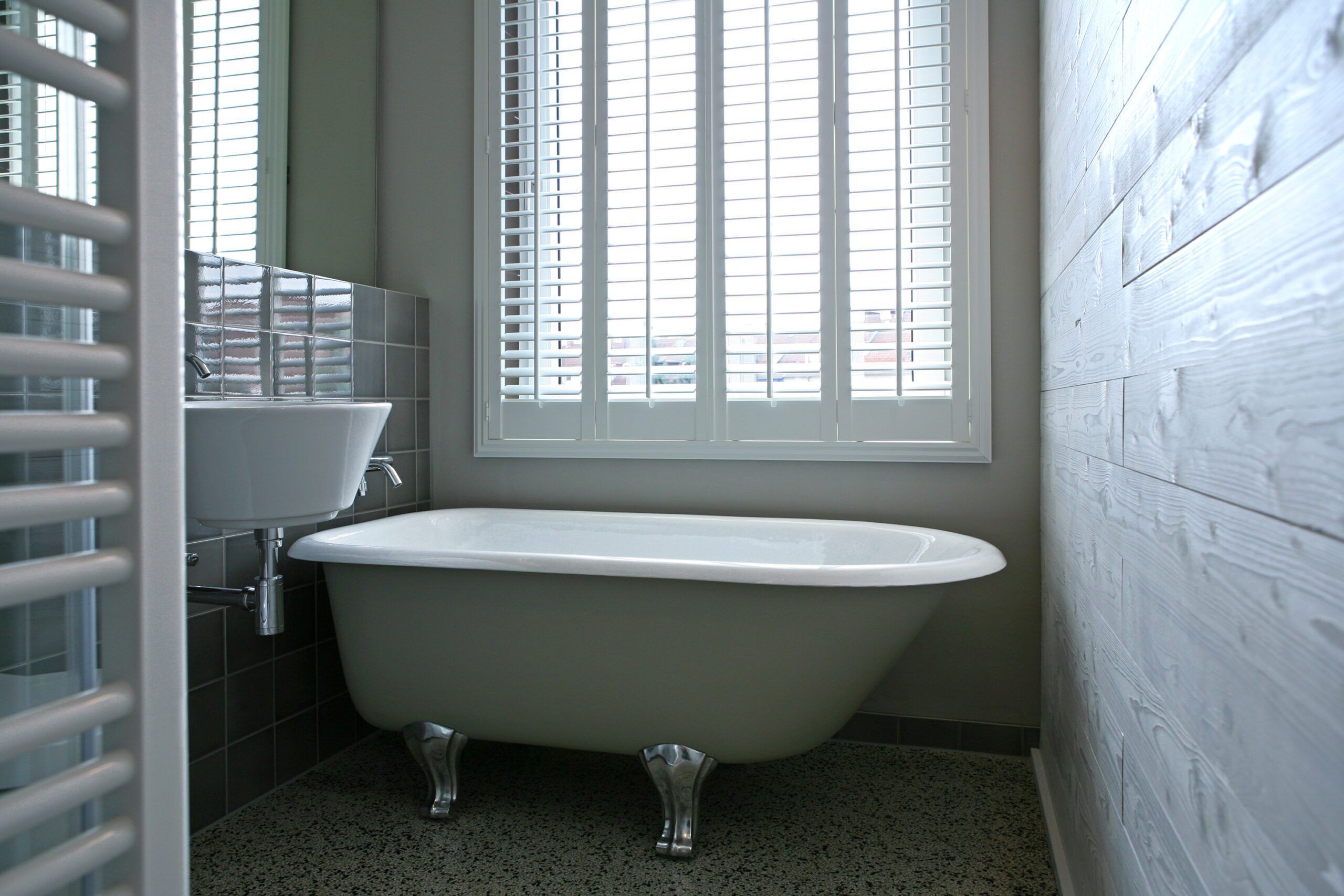 project: große barlinge
typology: conversion and modernization
size: 50 m2
completion: 2013
client: private
We look forward to your call or e-mail!
–
Architect Daniel Wunder
M.A. Preserving Monuments Dipl.-Ing. (FH) Architecture
wunder@architektwunder.de
Architect Jelena Kaminski
M.A. Preserving Monuments
kaminski@architektwunder.de
architect wunder gmbh
–
Am Gut 6
31832 Springe
Germany
Phone: +49 (5045) 976812-0
E-mail: mail@architektwunder.de
Internet: www.architektwunder.de